Keep focus in a busy workplace with Sound Masking
Whispering is for libraries
Our networked digital sound masking system is tailored to fit your business needs from 2,000 to 2 million square feet.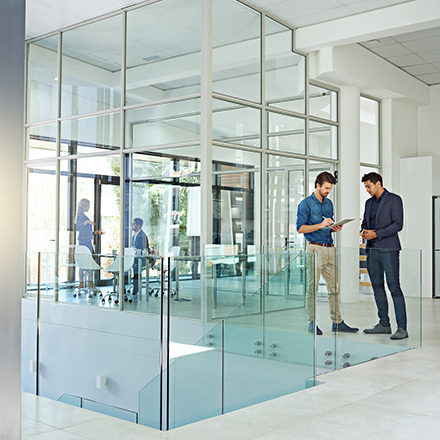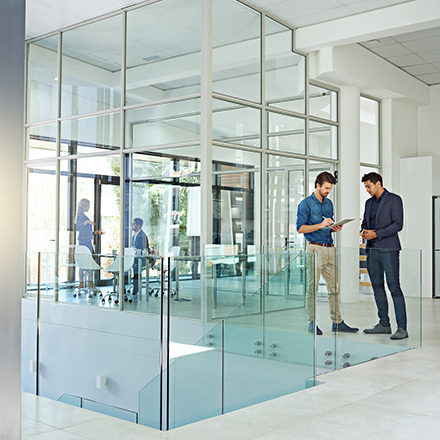 Keep private conversations private
Through the use of ambient pink noise, our speech privacy system renders background conversations unintelligible. Protect confidential information without compromising the way you communicate.
Keep it on lock
While the average company (with 1000+ employees) spends $15 million on cyber security, many companies overlook the security of airborne information. Sound Masking secures this information, proving modern security is about more than encryption and passwords.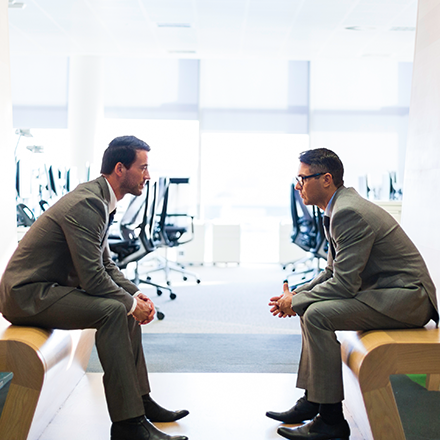 Your desk is your office
Walls are coming down in the modern workspace. Our sound masking solutions help tune out the conversations around you, so you can maintain focus and get things done.
One size does not fit all
Our sound masking solutions have scalable zoning capabilities to allow for varying sound level requirements across different areas. Our zoning capabilities will be completely custom from boardroom to lunch room.
Amp up your business, not your volume
Remember your first office? PCC Integrate's customized modular solutions are designed with upsizing in mind. Expansion has never been so quiet.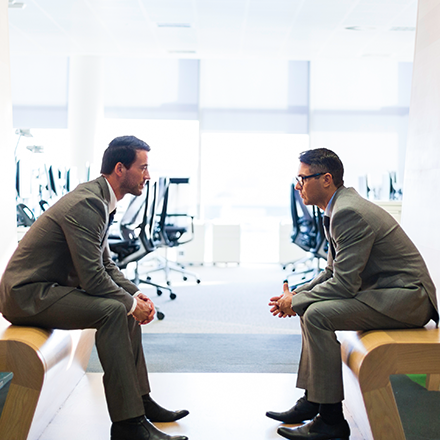 Want to learn more?
Read through our case studies below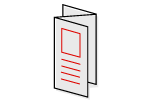 Case study: Enbridge Centre
Learn how PCC Integrate worked with the Enbridge Center to make their vision for a smart workplace a reality.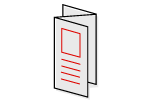 Case study: Livingston Place
Learn how we helped to transform Livingston Place into a modern workspace with modular, plug-and-play technology solutions.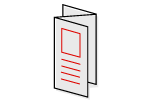 Case study: Energy Company
Learn how PCC worked with an Edmonton-based energy company to implement an easy-to-use technology solution.
Receive a free Sound Masking quote
Provide the information below to download our Sound Masking consultation form.