When we say full service, we mean it
Plugging in from start to finish
Whether we're the first option or second opinion, we're happy to play a part in delivering your vision.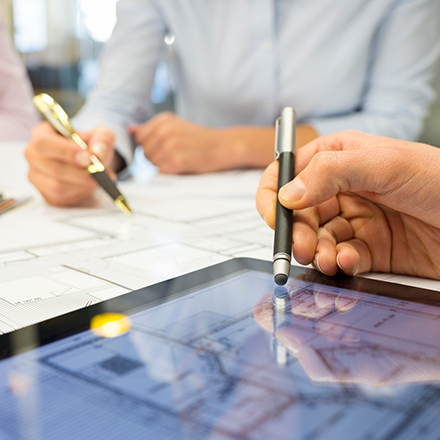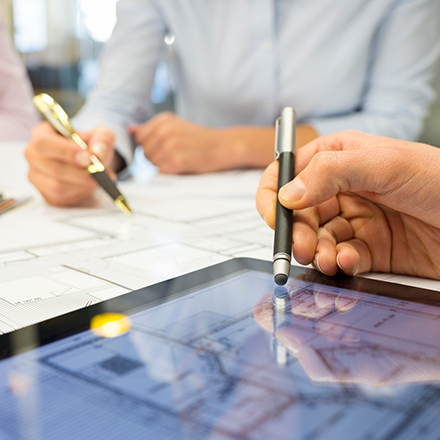 Our two cents
Whether it's enhancing an existing building, reconfiguring a work area, or supporting a growing team, we're happy to act as your designated technology integration specialist.
Getting the most from your investment.
Nothing wrong with repurposing assets. That's why we offer the choice of recovering, reconfiguring, and reinstalling your existing assets and AV technology. Get the most out of the technology you're used to.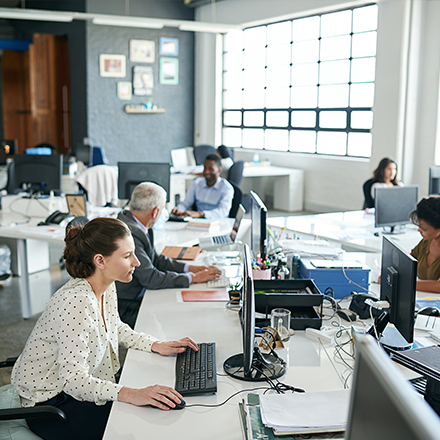 Come to the right conclusions
Changing your IT is a big deal. Through structured cabling audits and wireless heat mapping, our system surveys will help you make informed decisions based on hard data and thorough evaluation.
Moving on up
Let the movers handle the furniture, we'll handle the IT. We work with internal teams to plan and identify infrastructure requirements to ensure a seamless transition and uninterrupted workflow. We'll set up your desk and even throw in a new CAD drawing – consider it a housewarming gift.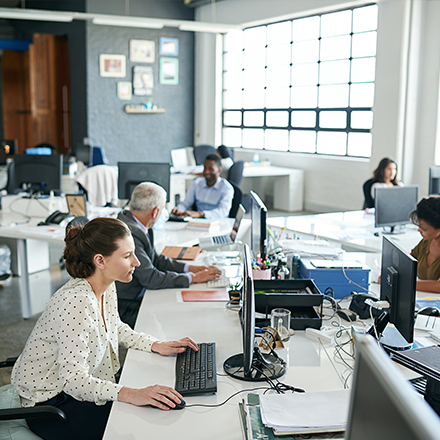 Want to learn more?
Read through our case studies below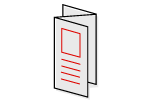 Case study: Enbridge Centre
Learn how PCC Integrate worked with the Enbridge Center to make their vision for a smart workplace a reality.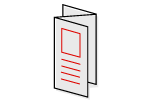 Case study: Livingston Place
Learn how we helped to transform Livingston Place into a modern workspace with modular, plug-and-play technology solutions.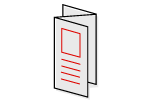 Case study: Energy Company
Learn how PCC worked with an Edmonton-based energy company to implement an easy-to-use technology solution.
How can we help?
Whether it's end to end management or words of advice, we're happy to be a part of your project.