Imagine what better looks like
Integrated technology so you can do your best work
Our fully integrated systems are designed to give today's businesses the technology they need to thrive in an ever-changing landscape.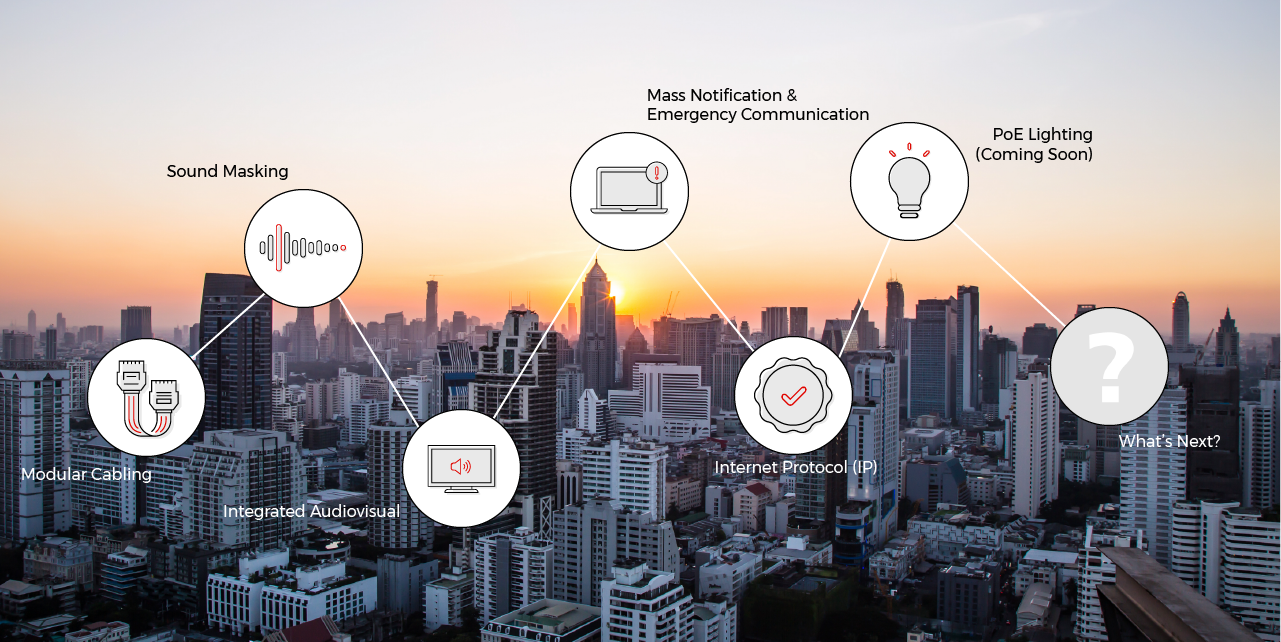 Look as good as your AV
Technical difficulties look bad on everyone. Our user-friendly setup will cut down on such issues so you can let your work do the talking.
This is our job, not yours
Our fully integrated plug-and-play setup is pre-tested and configured so you spend less time troubleshooting and more time working.
Your swiss army knife solution
Gone are the days of multiple devices for individual applications. The modern workspace calls for a cohesive, all-in-one technical solution to support the tasks of today's businesses.
Fully integrated. Fully connected.
The industry has talked about convergence of networks for many years. Today it's a reality.  Smart buildings are coming out of the ground today, fully integrated and fully connected.
What can Complete Technology Integration do for you?
Read through our case studies below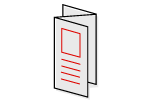 Case study: Enbridge Centre
Learn how PCC Integrate worked with the Enbridge Centre to make their vision for a smart workplace a reality.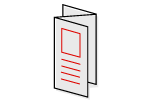 Case study: Livingston Place
Learn how we helped to transform Livingston Place into a modern workspace with modular, plug-and-play technology solutions.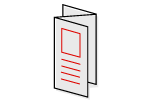 Case study: MNP
Learn how PCC continuously works with MNP on IT integration projects nationwide.
You deserve better
Learn how our fully integrated solutions will enable your team to do their best work.