We're always looking for the right fit
It takes a talented team to keep today's teams connected
Our best-in-class technology starts with a best-in-class team. At PCC we foster a collaborative working environment that encourages growth and opens opportunities. We offer ongoing training and education in the latest technologies to ensure our expertise at every level of our company.
PCC Integrate Core Values
Relationships
Our connections lay the groundwork for great partnerships and long-term success.
Accountability
Whether it's 'my work' or 'our work,' success is our responsibility (and our business).
Collaboration
By working together, we bring visions to life.
Trust
Integrity earns respect and confidence in our character and our work.
Pride
Our projects are our livelihood and our passion leads to great work.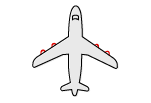 Paid Vacation
Take time for yourself and see the world (or your own backyard). Wherever your travels take you, you'll have at least 15 days off per year plus statutory holidays.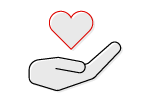 Health Coverage
We believe in wellbeing inside and outside the office. Our competitive health plan includes STD/LTD, life insurance, death and dismemberment cover and more. Rest assured, your health and wellness is accounted for.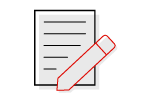 Professional Development
We believe in giving our employees the opportunity to develop and reach their full potential. With our technical training, professional development, and cross systems/solutions training, you'll have all the resources needed to achieve your goals and steer your career.