Keeping it simple with fully integrated AV
Welcome to the digital age of AV
Where user experience applies to more than just your website.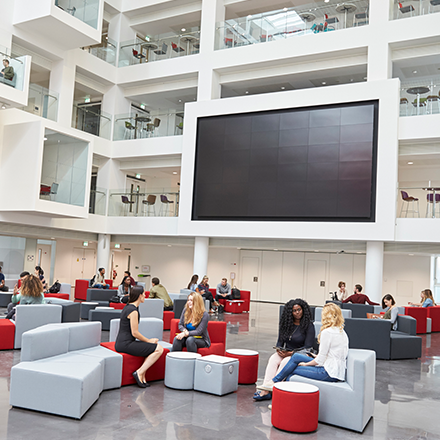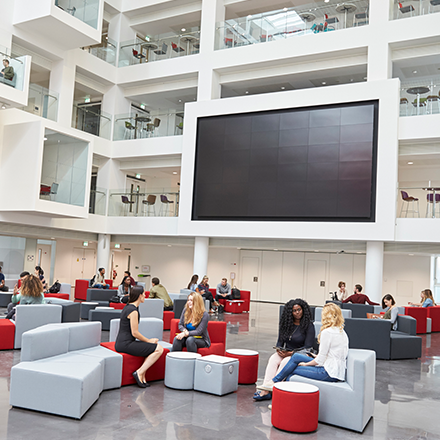 R.I.P Analogue AV
Technology has advanced and Audio/Video has officially moved on to better things. It's time you did the same.
Merging the lines between AV and IT
Digital Audio/Video can be integrated over the network infrastructure. This means getting the most out of your converged IT network.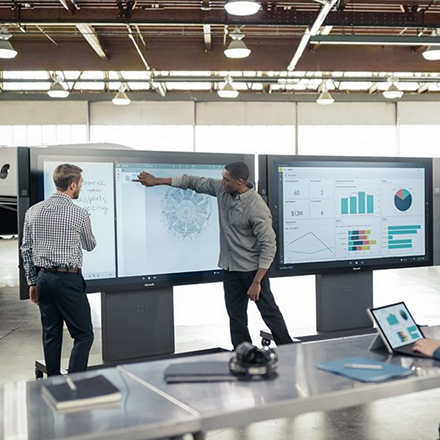 Look as good as your AV
When presenting in today's Bring Your Own Device world, Integrated Audio/Video simplifies the setup and allows your work to do the talking.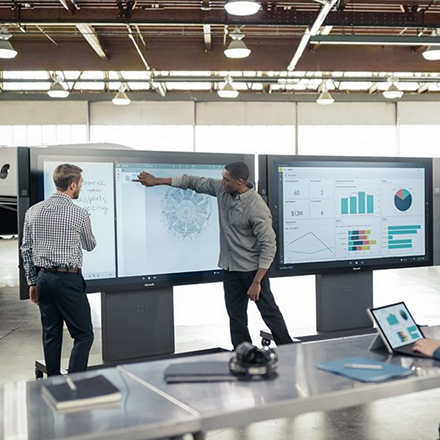 Want to learn more?
Read through our case studies below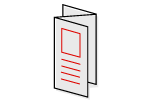 Case study: Enbridge Centre
Learn how PCC Integrate worked with the Enbridge Center to make their vision for a smart workplace a reality.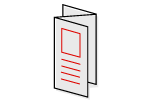 Case study: Livingston Place
Learn how we helped to transform Livingston Place into a modern workspace with modular, plug-and-play technology solutions.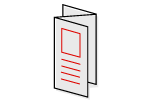 Case study: Energy Company
Learn how PCC worked with an Edmonton-based energy company to implement an easy-to-use technology solution.
Don't be held back
Integrated Audio/Video solutions enable you to do your best work. We're ready when you are.