Emergency Notification Systems we hope you'll never need
Your workspace on lock
Put your mind at ease with our Mass Notification and Emergency Communication systems.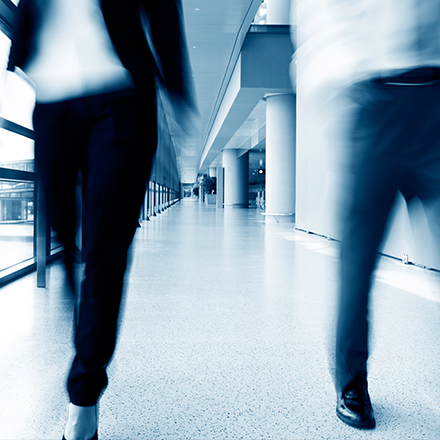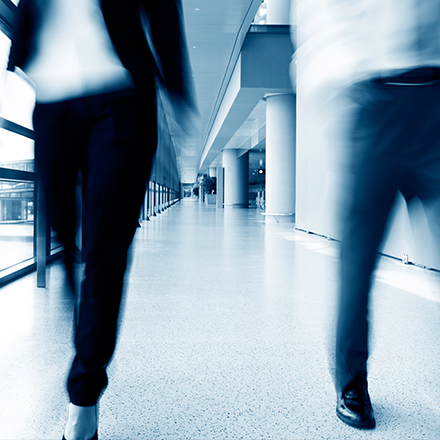 The best technology for your worst days
You can't control what happens, but you can control how you respond. With our MNEC solutions, you'll always have a plan so you can stay cool when things get hot.
Leave no man behind
From partners to part-timers, our scalable system links multiple floors and buildings. Equipped with audio, visual, and digital notifications you can be confident that everyone gets the message.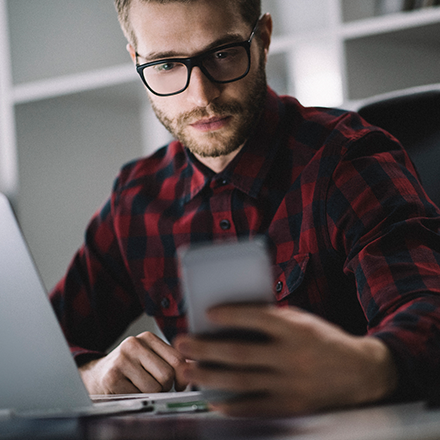 Nothing gets by you
With web-based monitoring and central controls, we keep your finger on the pulse so you're always in the know.
The right tech for the right message
With the option of pre-writing and pre-recording your messages, you can be sure instructions are clear and your delivery is just right. Additionally, you'll be able to update and edit your messaging based on changes to your emergency protocols.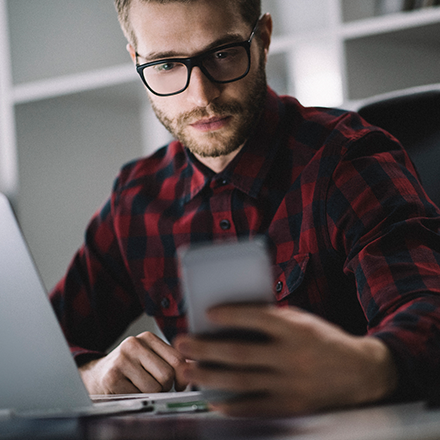 Want to learn more?
Read through our emergency communication resources below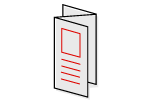 Case study: Enbridge Centre
Learn how PCC Integrate worked with the Enbridge Center to make their vision for a smart workplace a reality.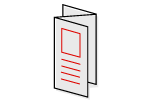 Case study: Livingston Place
Learn how we helped to transform Livingston Place into a modern workspace with modular, plug-and-play technology solutions.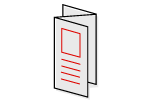 Case study: Energy Company
Learn how PCC worked with an Edmonton-based energy company to implement an easy-to-use technology solution.
This is an emergency
Keep your people safe and your workspace secure. Contact us about your Mass Notification and Emergency Communication system.